Fall is right around the corner and with it comes cooler weather, changing leaves and of course pumpkin everything! But as the seasons change, so does your skin and it's time to transition your routine to a more fall-friendly ritual.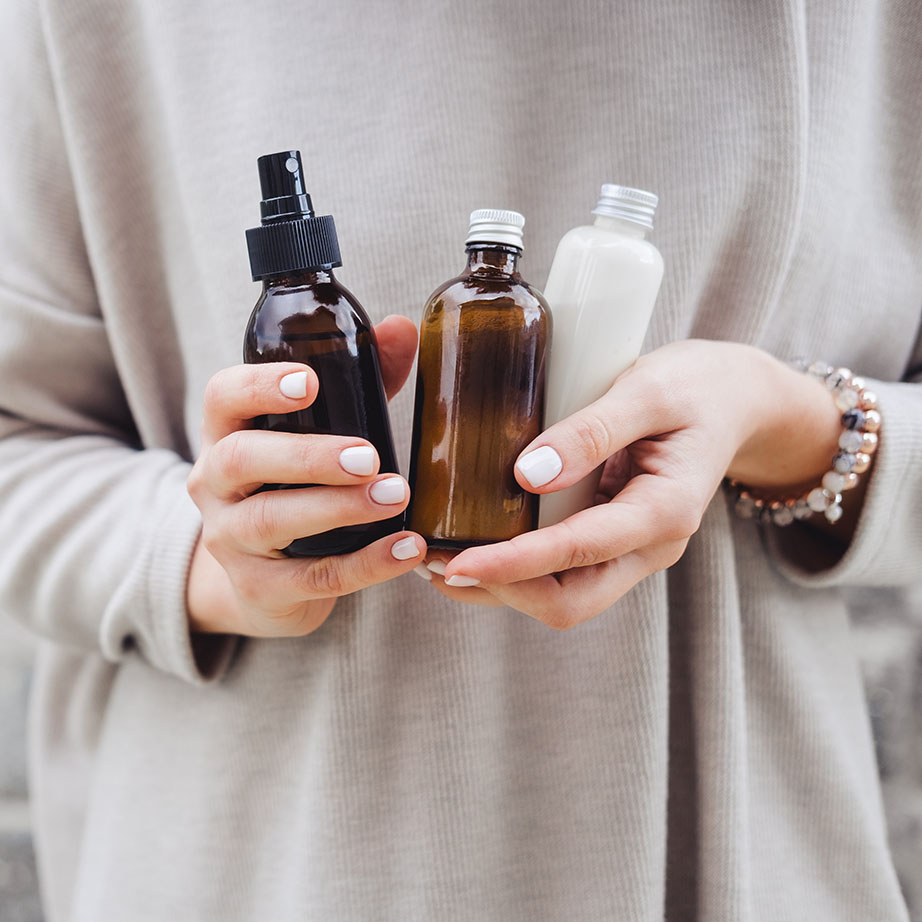 Exfoliate
Sun damage from the summer months can lead to a build-up of dead skin cells and other impurities. It's vital to exfoliate your skin to reveal a bright, fresh complexion-just don't overdo it so you don't totally strip your skin of its natural protective oils.
Try these gentle formulas:
La Roche-Posay Ulta-Fine Scrub
Acure Brilliantly Brightening Facial Scrub
Murad AHA/BHA Exfoliating Cleanser
Moisturize
It's time to say goodbye to the lightweight oil-free moisturizer you've been relying on throughout the summer. Instead, switch to a thicker cream that's packed with essential fatty acids.
Try these:
CeraVe Daily Moisturizing Lotion
Drunk Elephant Protini Polypeptide Moisturizer
Mario Badescue A.H.A & Ceramide Moisturizer
Use SPF
Protecting your skin from harmful UV rays isn't just something you should practice during warmer weather. Sunscreen should be a staple in your routine year-round, rain or shine because sun damage can occur even on the cloudiest of days.
Try these:
Clinique Broad Spectrum Mineral Sunscreen Fluid for Face
The Ordinary Mineral UV Filters SPF 30 with Antioxidants
For more sun protection tips, click here
Add humidity to your home
Increasing the humidity in your home can greatly impact the condition of your skin during cooler seasons since cranking up the heat can dry out your skin. It's best to start running your humidifier as soon as you turn on the heat to increase moisture in the air.
Try these:
Vicks Filter-Free Cool Mist Humidifier
Honeywell Germ Free Cool Mist Humidifier