With summer in full swing, many of us can't wait to get outdoors and enjoy the sunny weather after being cooped up all winter long. When you head outside are you effectively protecting yourself from the sun? July is UV Safety Month and we're sharing some SPF tips to help you stay safe in the sun while enjoying the season.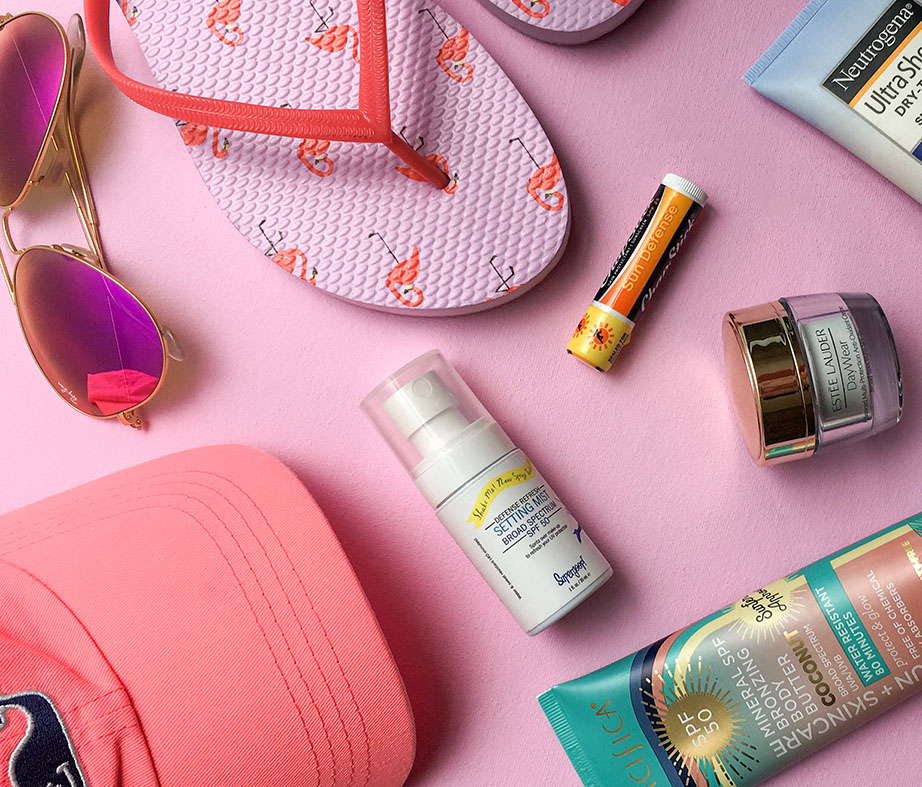 When it comes to choosing a sunscreen, find one that has an SPF of 30 or higher, is water resistant and provides UVA/UVB protection (broad spectrum). With so many options, it may seem a bit overwhelming when shopping for sunscreen. A great source is the Environmental Working Group, who put out a list of the safest and most effective sunscreens of 2019.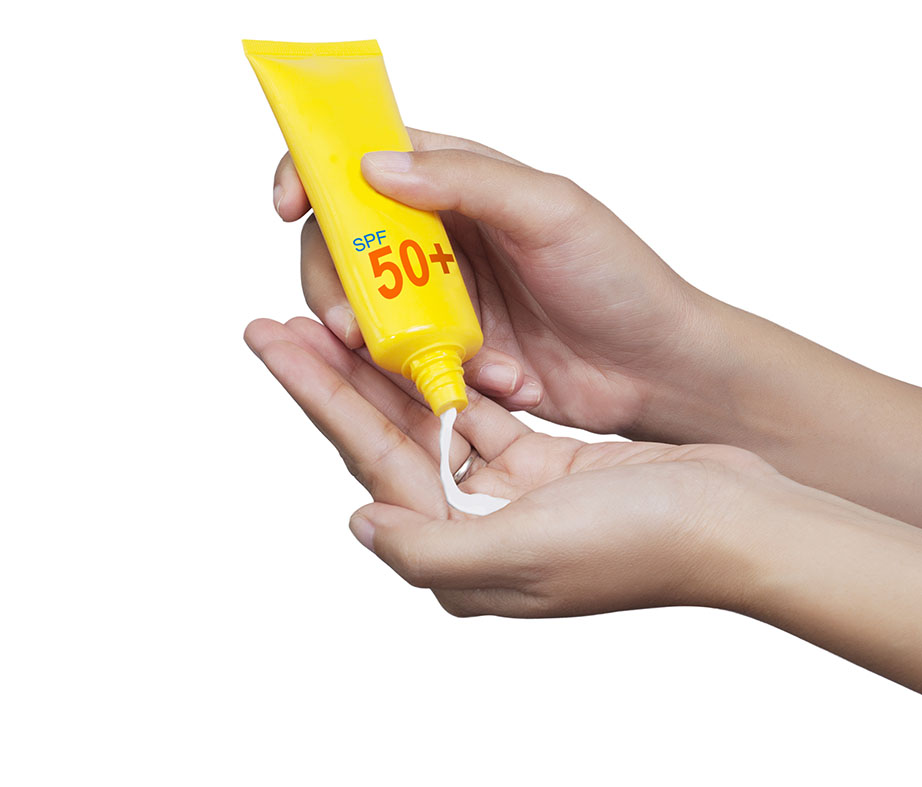 Not only is it important to choose the right sunscreen, it's vital to make sure you're applying it correctly. After all, the National Council on Skin Cancer Prevention states that most people only apply 25%-50% of the recommended amount of SPF.
Don't skimp-most adults need at least 1 oz of sunscreen to cover their bodies (the size of a shot glass).
Timing is everything-Apply SPF at least 15 min before going out in the sun to allow your skin to absorb the product for optimal protection.
Some people believe they just need to apply SPF only one time and they're good. Not true, reapplying every 2 hours or after swimming and/or sweating is key.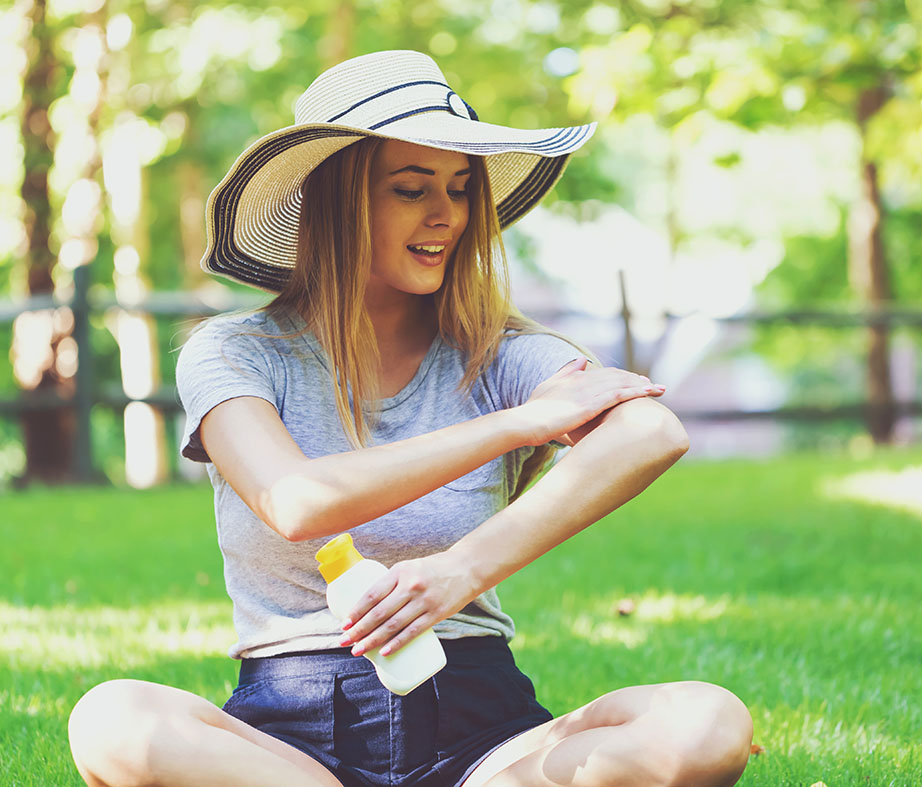 Clouds don't count as sun protection! Your skin is exposed to the sun's harmful rays on cloudy days and even during the winter, so always remember to apply your sunscreen to protect against skin cancer and premature aging.