We all know life can get so chaotic sometimes, it's really important to take time out to decompress and unwind. We're sharing some of our favorite DIY ideas to create the perfect spa day at home.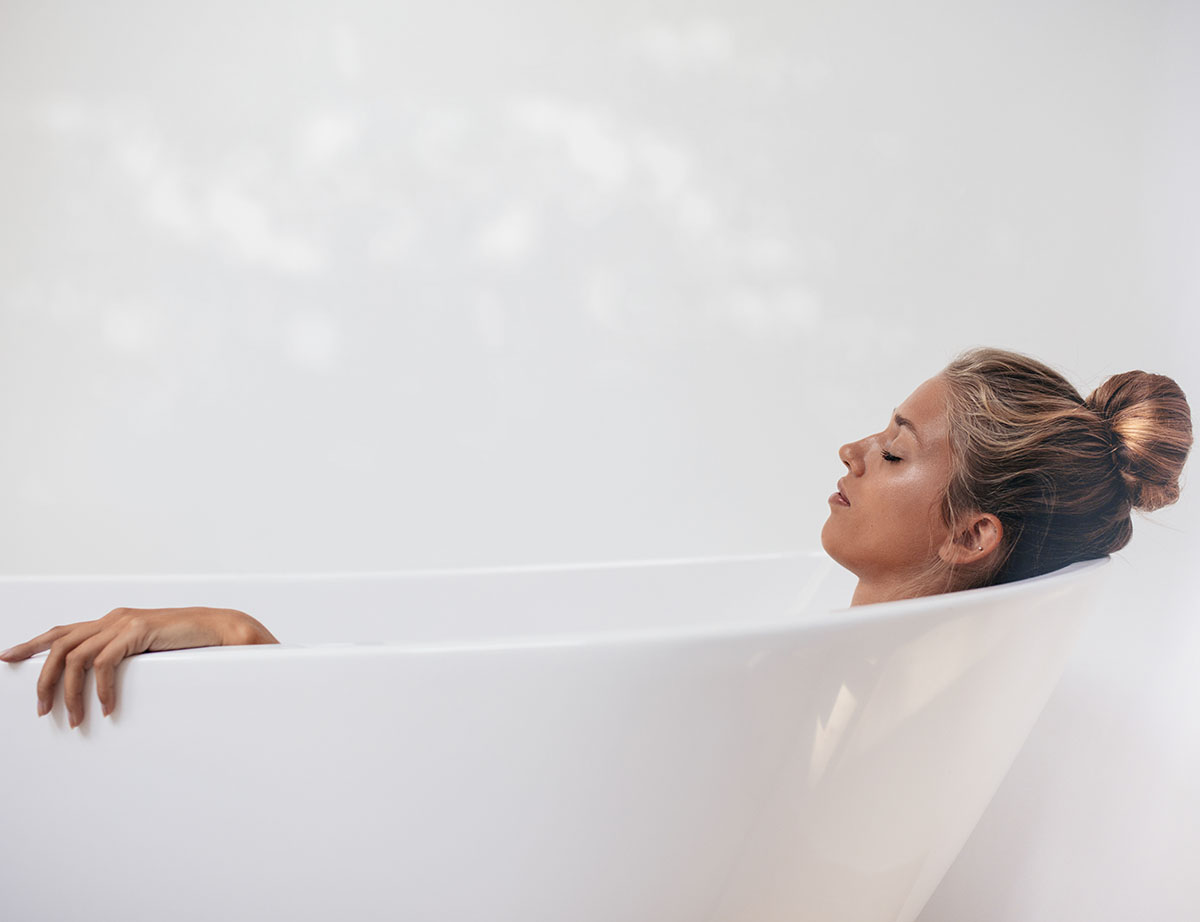 Stop and smell the rose water: Rose water is great for maintaining your skin's PH balance and controlling oil. Its anti-inflammatory properties are known to reduce redness, acne and dermatitis. Simply sweep a cotton round or cotton ball soaked in rose water across your entire face and neck.
Tip: Save money by creating your own (it's really easy) Combine 1 cup of rose petals and 2 cups of boiling water, let steep until liquid is cool. Strain and squeeze out liquid, then store in the refrigerator!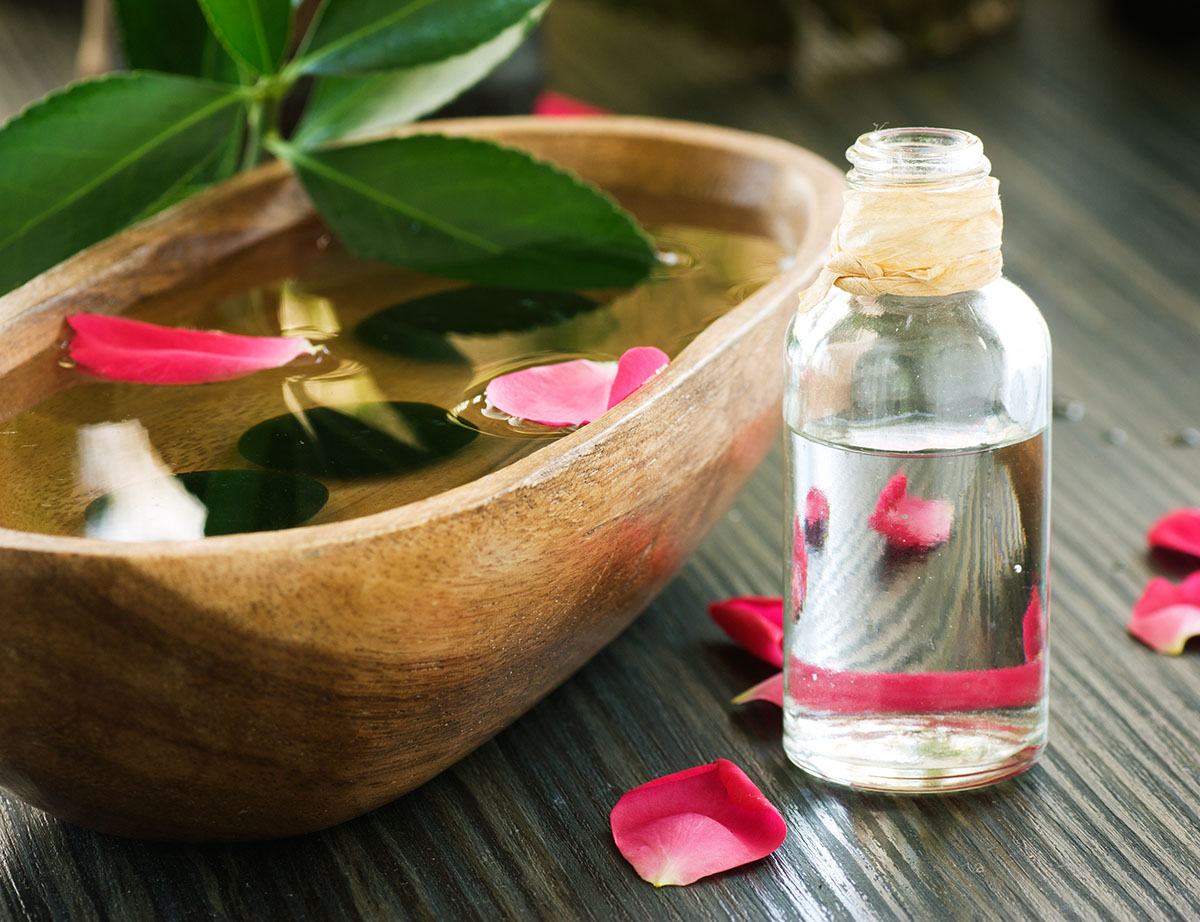 Bath Bombs
There's nothing quite like watching a bath bomb dissolve in your bath water. It's the perfect way to create a relaxing atmosphere with your favorite aroma.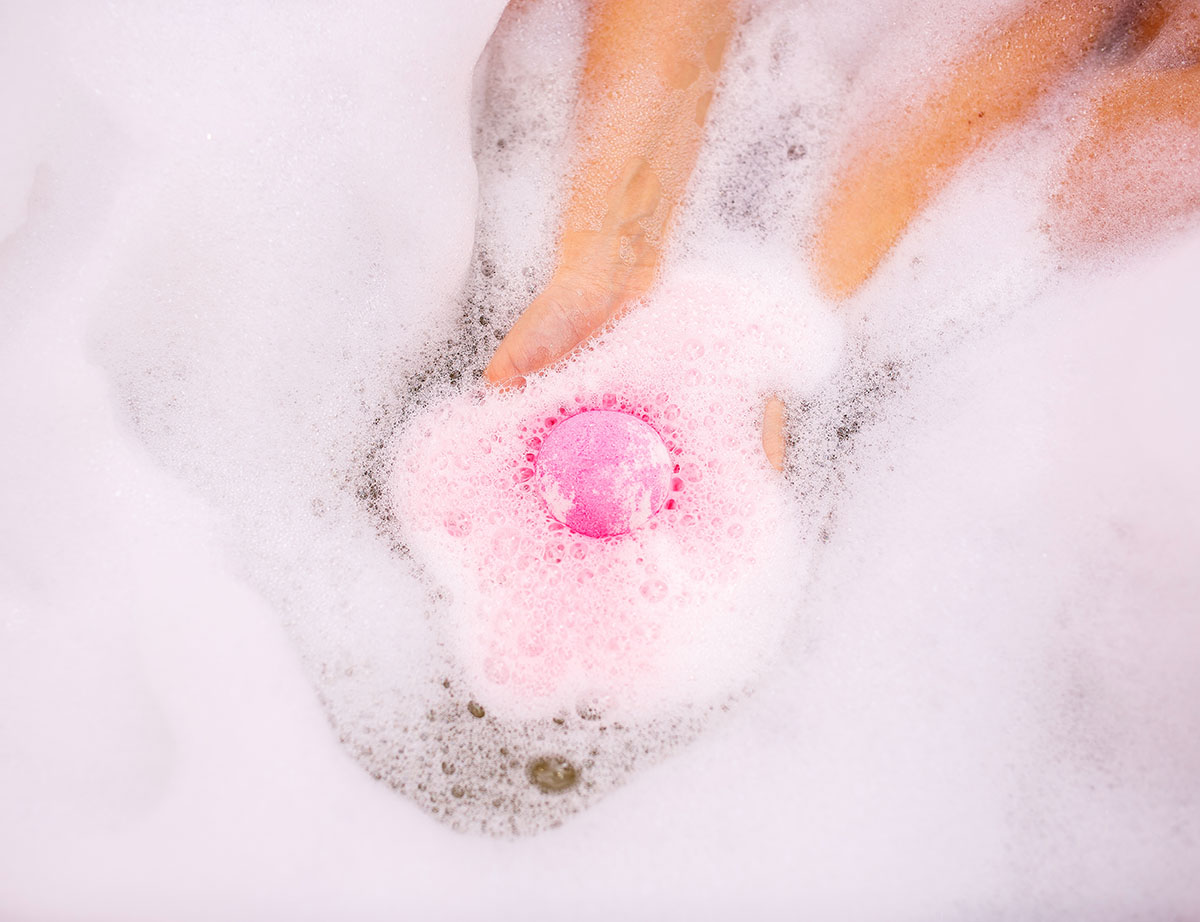 Condition your hair with coconut oil
Is there anything coconut oil can't do?! Besides making your hair super shiny, some studies claim coconut oil helps penetrate hair and make it stronger. Simply slather the oil on your hair (concentrating on your ends). You can leave it on overnight or wash it out before bed.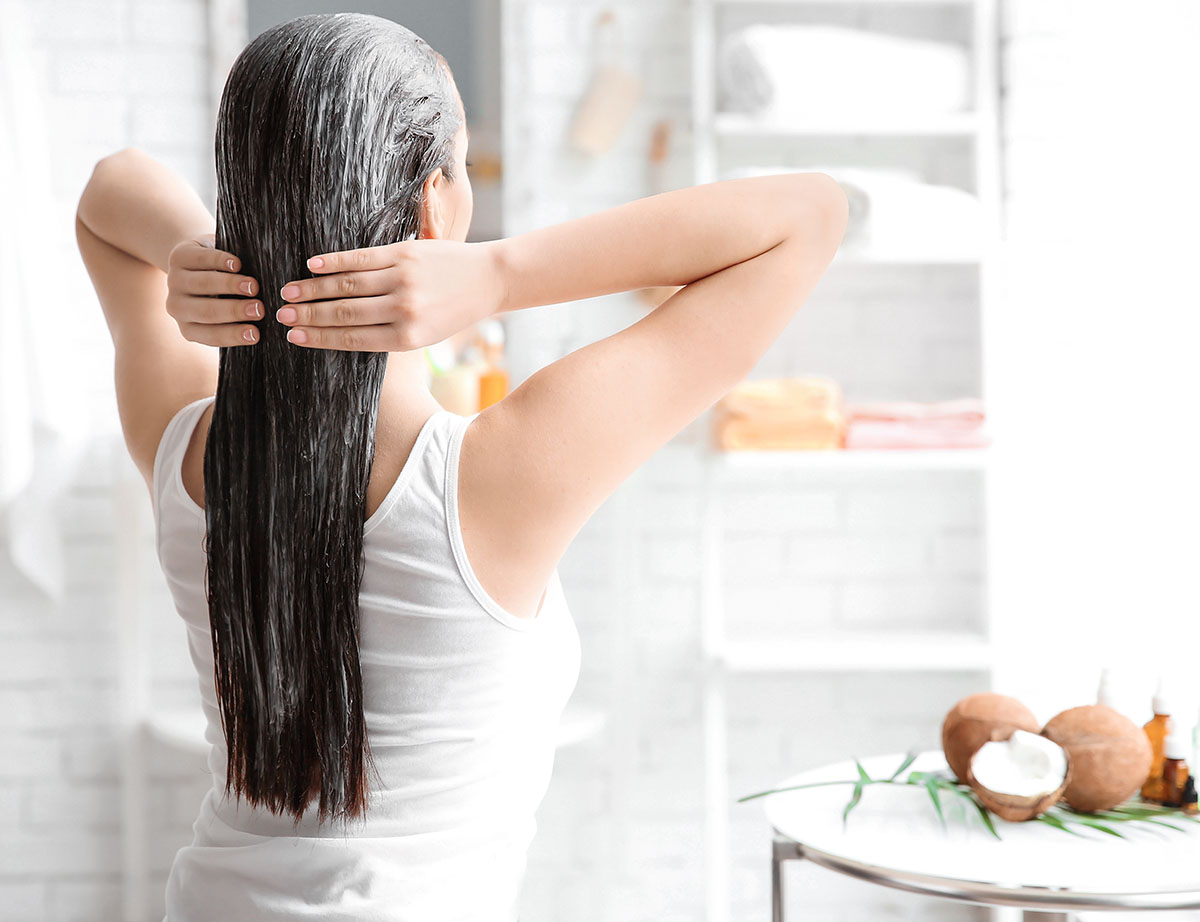 Exfoliate your body with a sugar scrub
Remove dead cells and impurities from your skin by applying a sugar scrub in a circular motion, concentrating on your elbows and any other dry spots. Make your own at home, we love this recipe!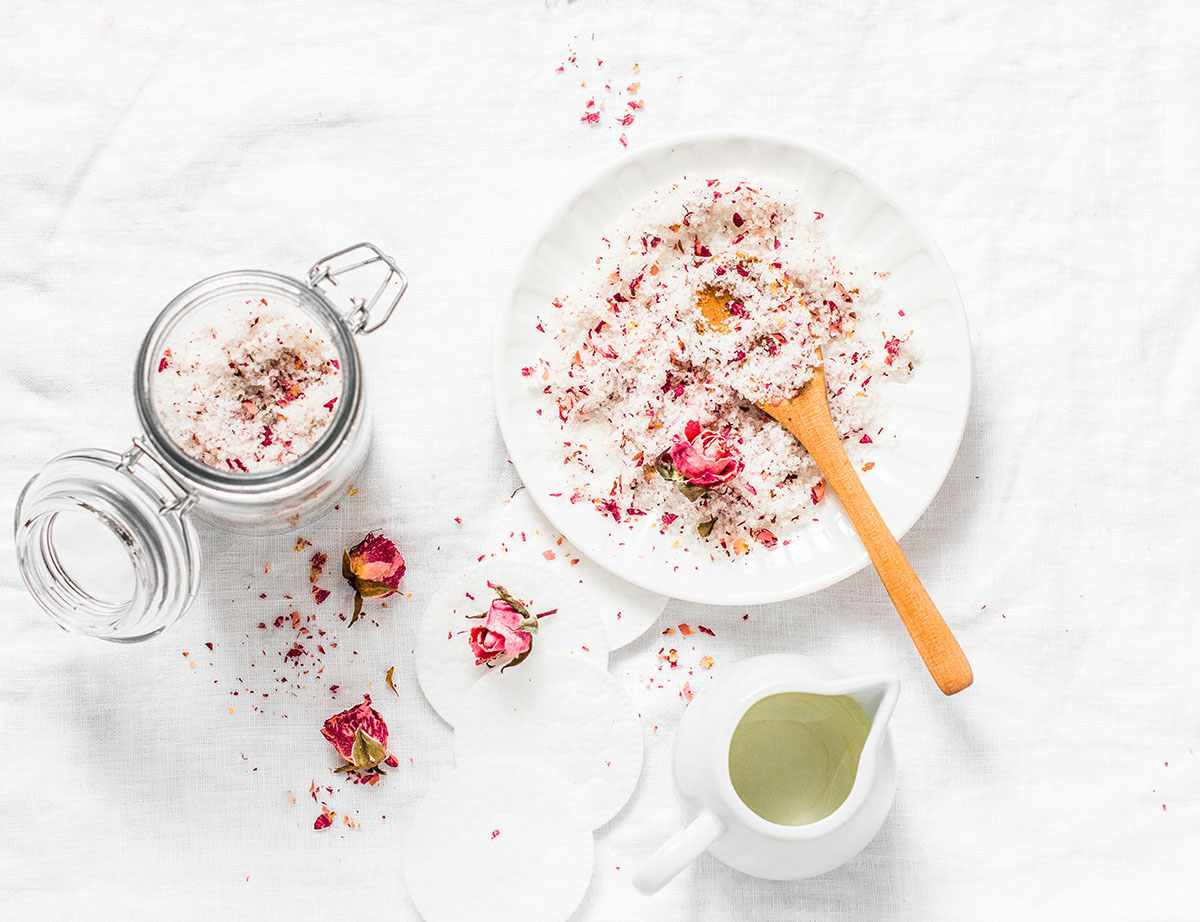 Soothe your eyes
Reduce eye puffiness with this easy hack! Simply soak cotton rounds in green tea and refrigerate. These are perfect for placing on your eyes while relaxing in the bath.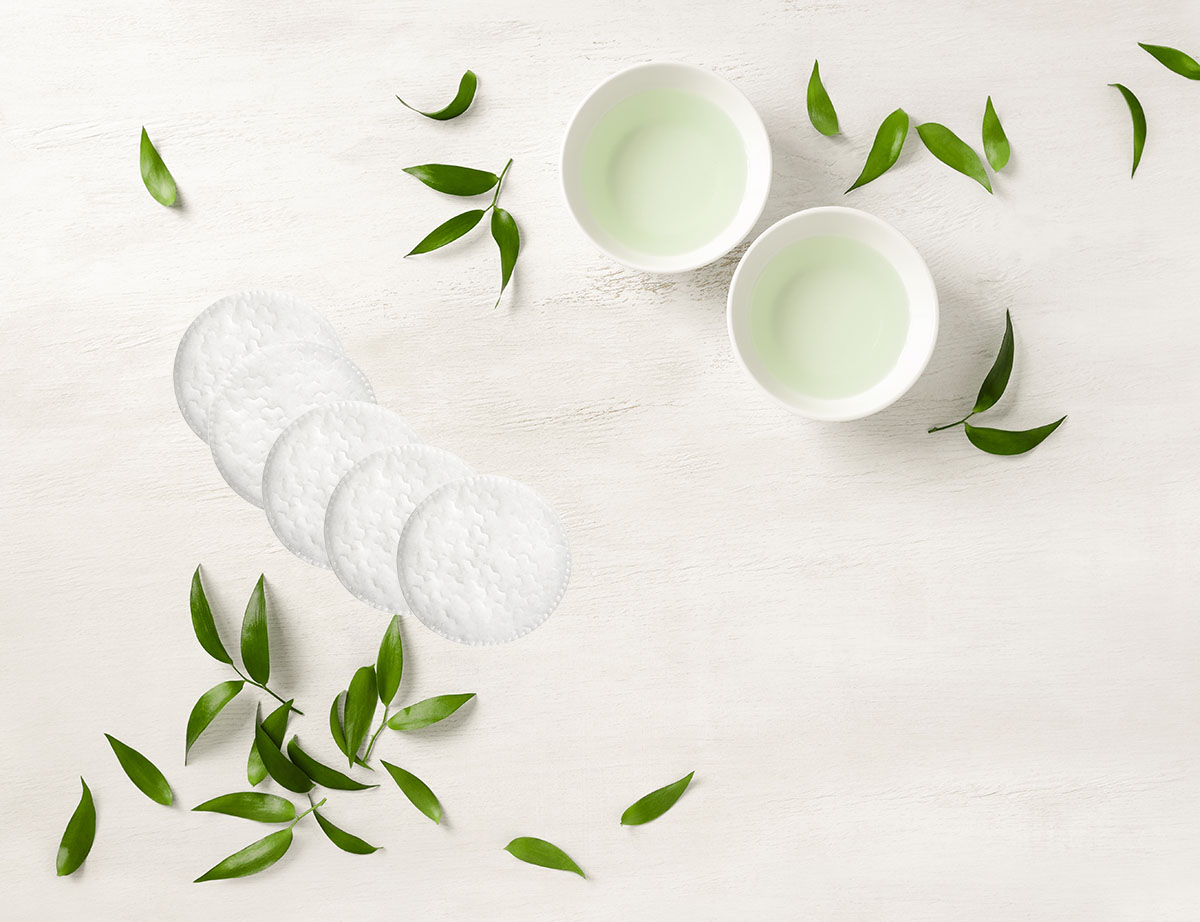 Don't forget the candles! Nothing creates the perfect relaxing atmosphere like your favorite soothing scent and the soft glow!