A beautiful bouquet of flowers can really spruce up any room in your home. Since we prefer flowers that last more than a week, we decided to create budget-friendly faux roses using just a few items you most likely have around the house. 

What You'll Need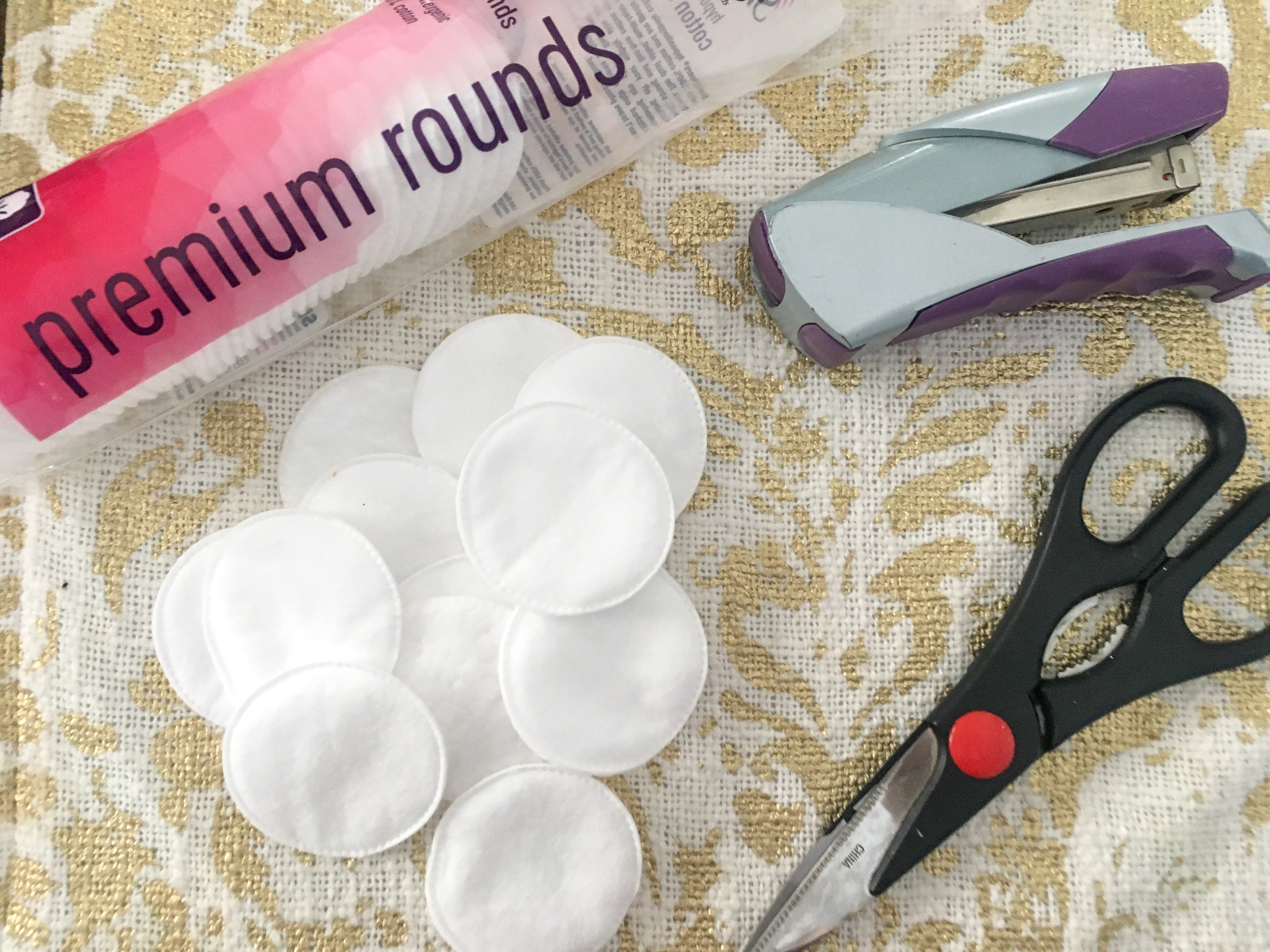 What You'll Do
Gather about 10-15 Cotton Rounds (more or less depending on how big or small you'd like your flowers to be) and cut your rounds in half.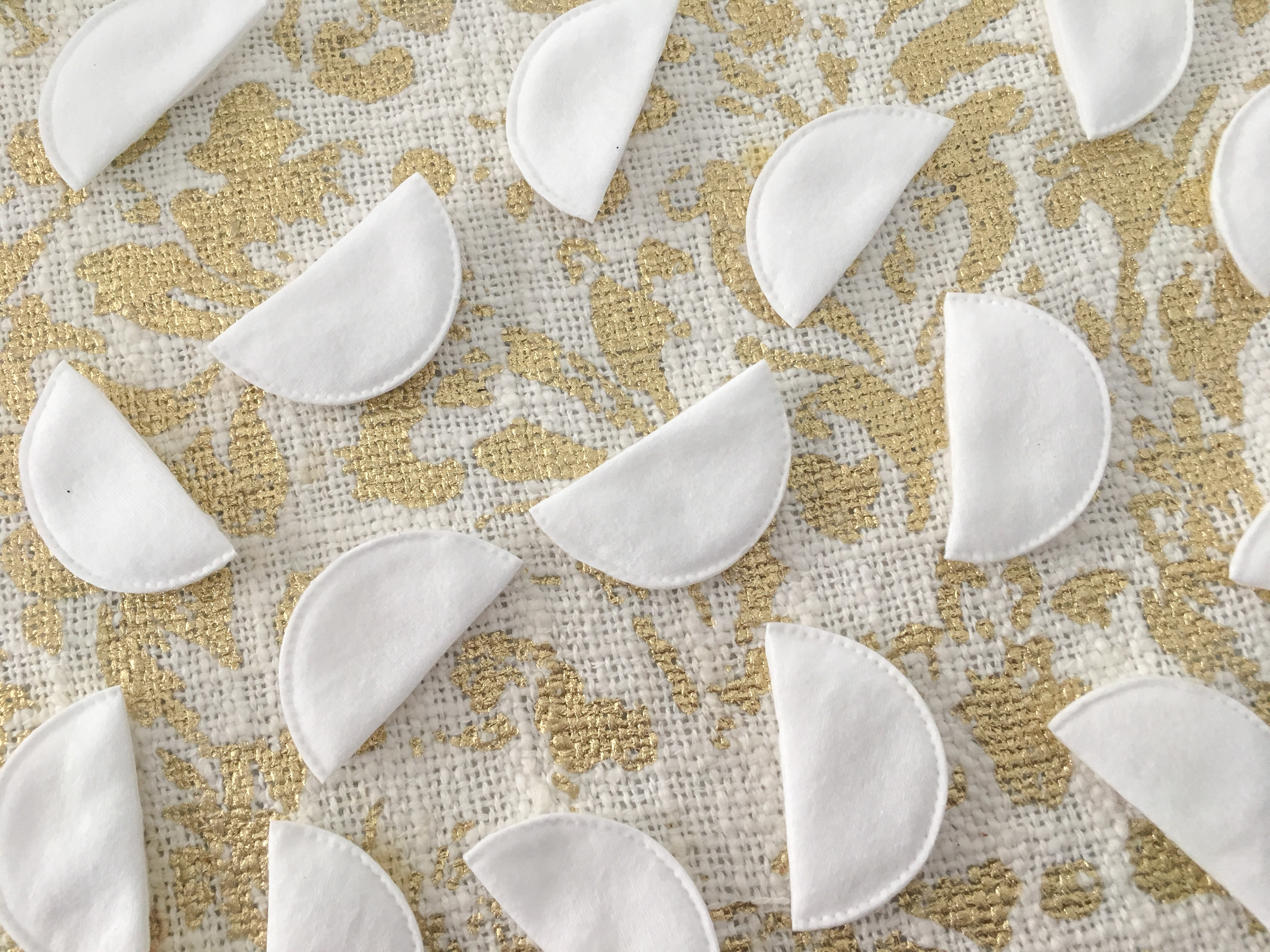 Place the cut rounds next to each other in a line.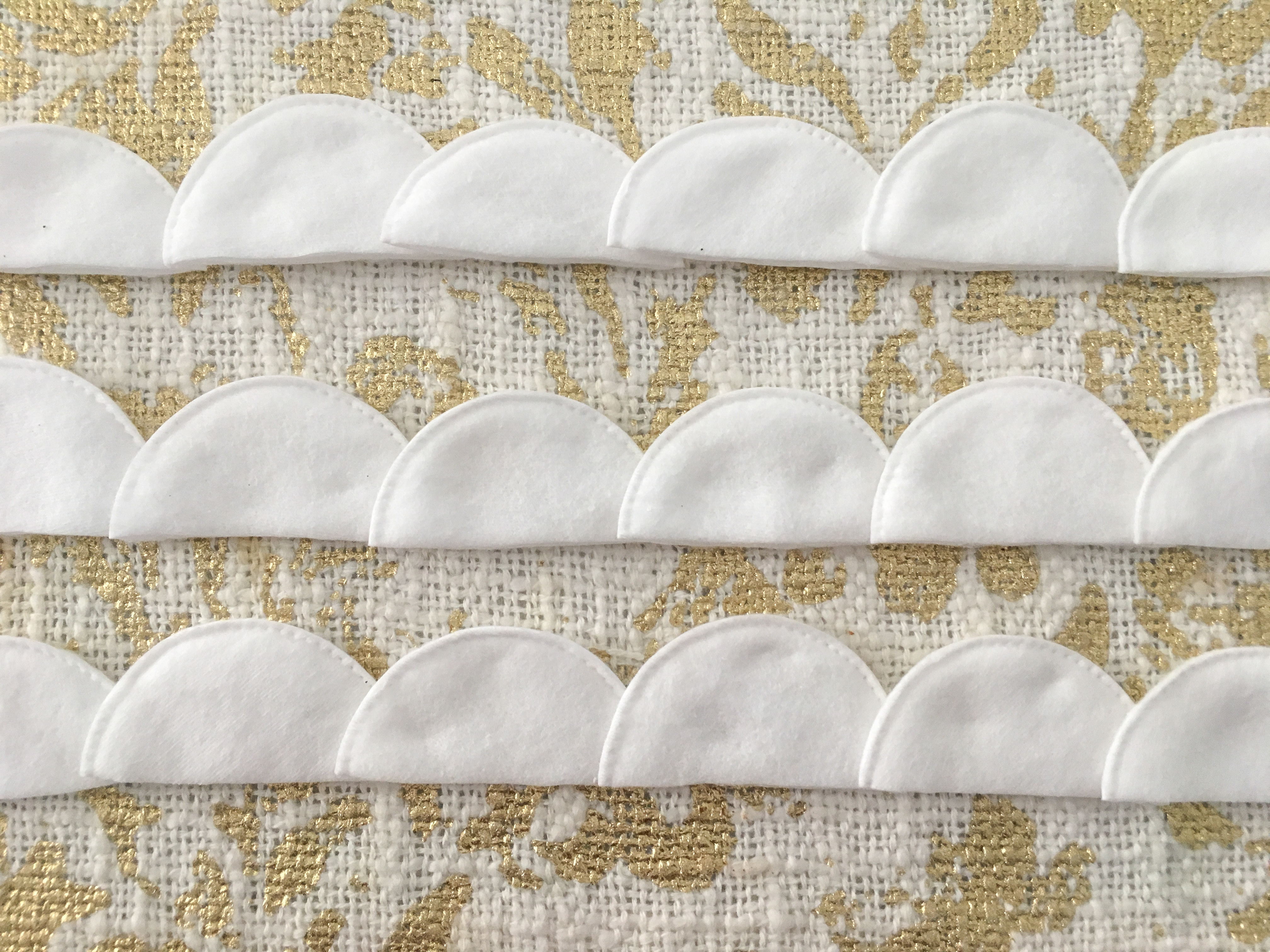 Staple the bottom edges of the rounds to each other so they're attached to the next one in line.
Once all your rounds are stapled, begin to roll the rounds to achieve the perfect rose shape.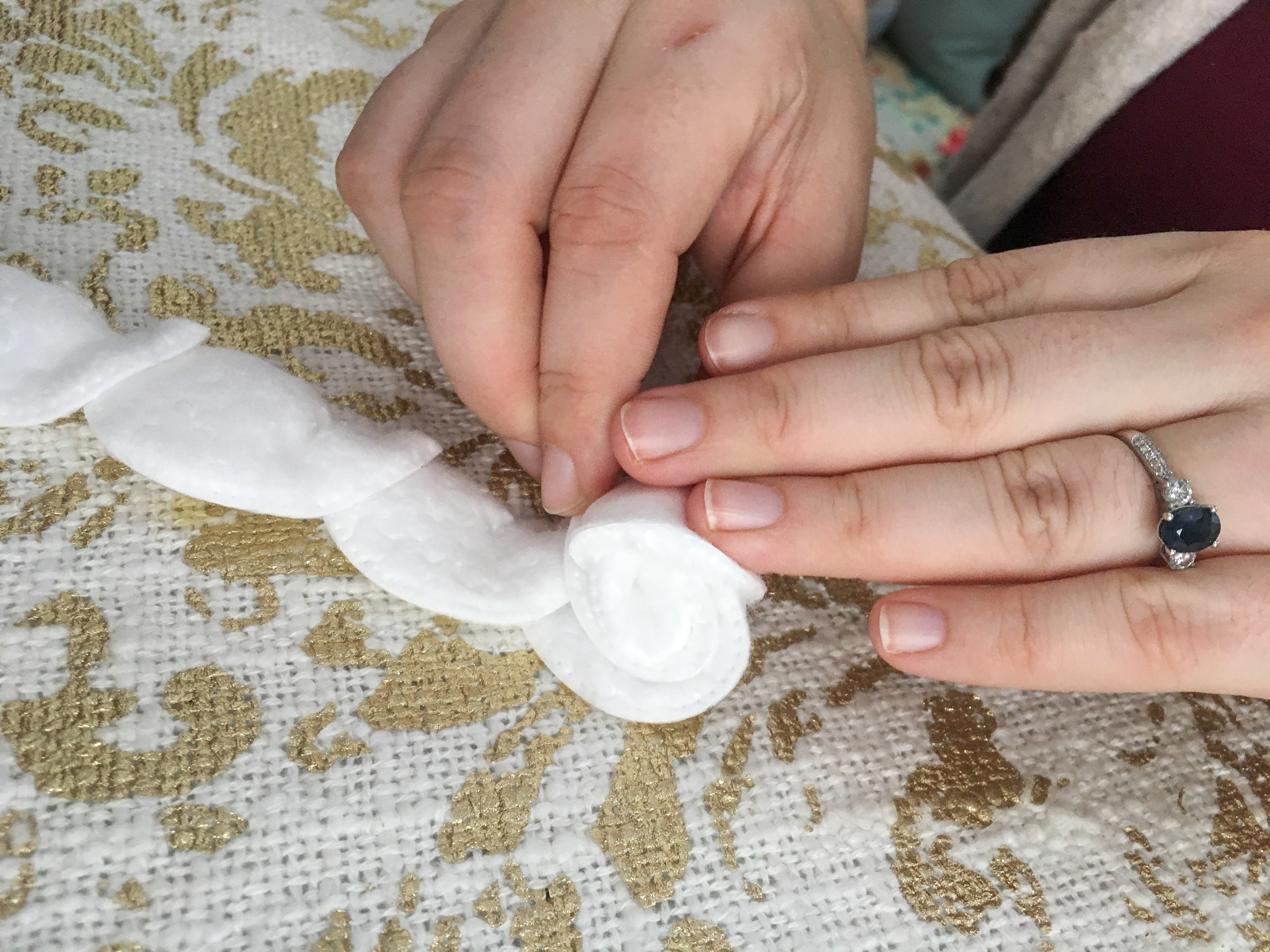 When you're at the end of the roll, dab glue on the last round with a cotton swab to secure.
Once you're finished, you can attach a stem to the bottom to display in a vase, secure the roses to a hat or wreath-really the possibilities are endless!