Guest Blog Post by Michelle from Happily Ever Natural
Life can get busy and we often put our own needs at the bottom of our to-do list on a daily basis. As a work at home businesswomen, wife, and mom sometimes life can get super stressful. I've worked to make it my priority to practice self care on a daily basis. Self-care can be anything from reading your favorite book in complete silence, to enjoying a nice warm bath alone. I also love practicing self care with my beauty routine. There are so many ways to blend self-care practices into your beauty routine on a daily basis. If you are ready to make yourself a priority, keep reading.
Self-Care Tip 1: Take a Nice Relaxing Bath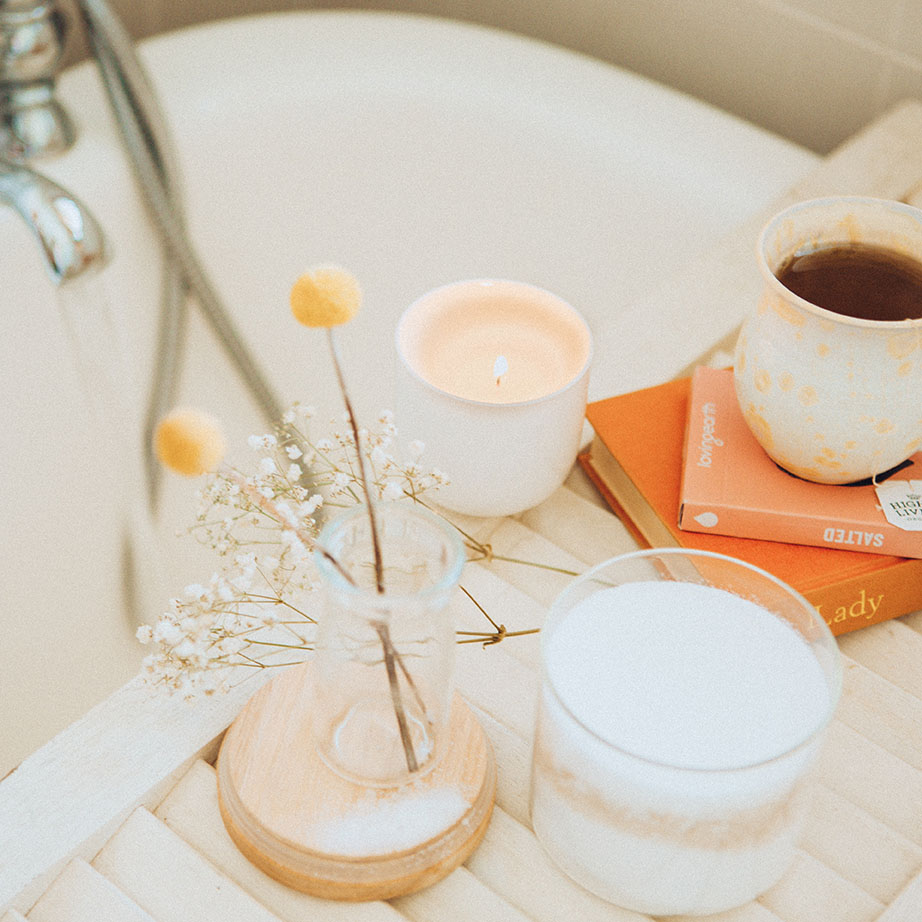 When was the last time you had a nice relaxing bath? I'm sure you may opt for quick showers all the time because life can get busy. Don't discount how taking a long relaxing bath can make you feel. Get your favorite bath salts or a bath bomb, dim the lights, light a candle, and grab your favorite book to read or listen to some relaxing music. You will feel so refreshed and renewed after a nice long bath. You deserve it!
Self-Care Tip 2: DIY Skincare Mask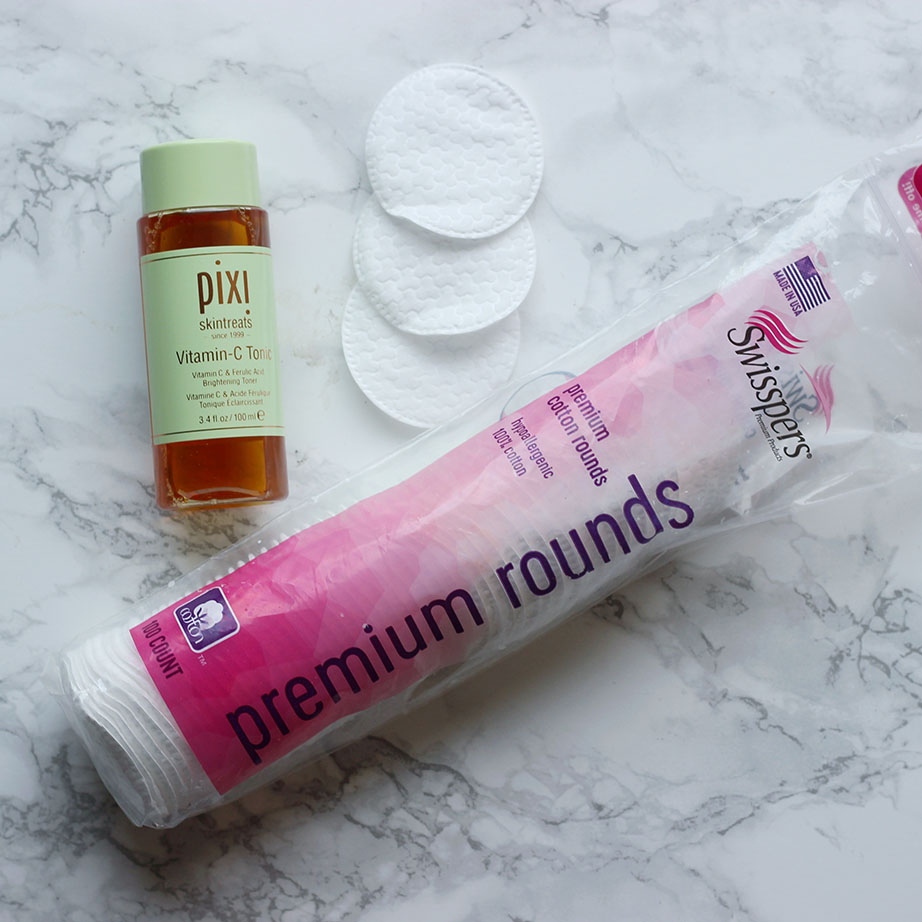 My skincare routine consists of using my favorite cleanser and toner daily. This routine wouldn't be what it is without my Swisspers Premium Rounds! They are the best for not only applying your favorite products, but removing them as well. I love them because they are super durable, yet very gentle on my skin. I then follow up with my favorite DIY face mask, for this, I love using bentonite clay and apple cider vinegar. When I cleanse my skin, I feel so relaxed and calm. Even though this is a part of my daily skincare regimen, it can also be a part of my self-care routine. Finally, sometimes I take one of my Swisspers Cotton Balls and soak it in my favorite essential oil and dab it on my temples for an extra relaxation benefit after a long day.
Self-Care Tip 3: Give Yourself a Manicure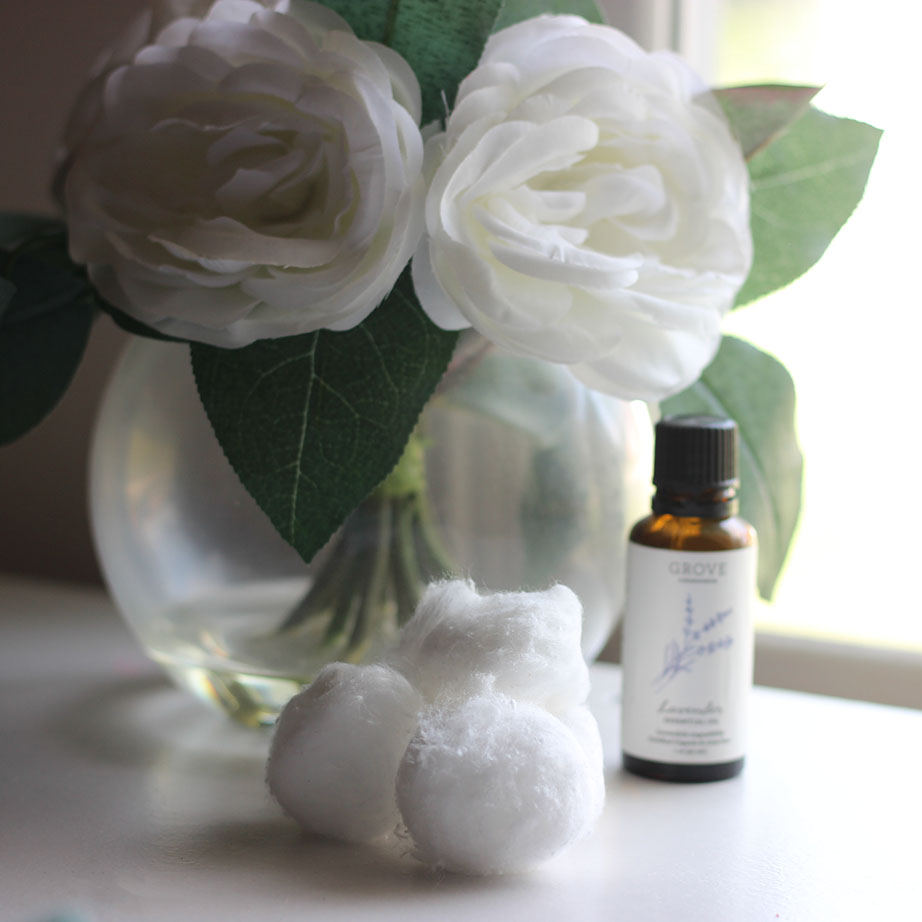 This year I said that I would do more DIY self-care. I recently bought my very own LED light so that I could do my own no-chip manicures. A well done manicure can boost your confidence! For my nail prep, I always use my Swisspers Cotton Balls to remove the no-chip nail polish before I add a new polish. I also use cotton balls to apply oil to my cuticles after finishing my manicure to help keep them hydrated.
Now that you've learned some new self-care tips, you can start applying them to your beauty routine. No matter how busy life can get, make sure you are taking time for yourself.