You've probably noticed witch hazel as an ingredient in many health and beauty products. Its powerful antioxidants are known to be super beneficial to skin. Here are some (of the many) reasons to add this powerful multi-purpose beauty remedy to your skincare routine.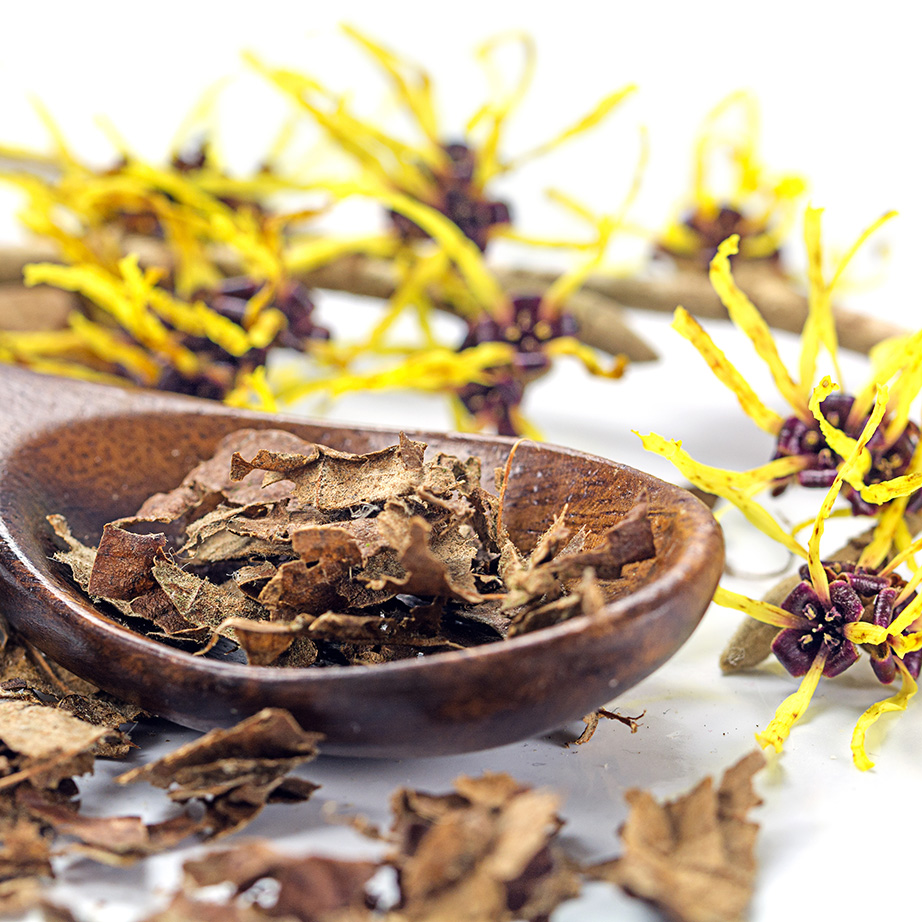 Treats Acne
Let's face it, acne can be a problem at any age, and witch hazel is a great natural way to fight it. The natural astringent helps by reducing inflammation while fighting oil and redness. It's also known to eliminate bacteria that live in our pores.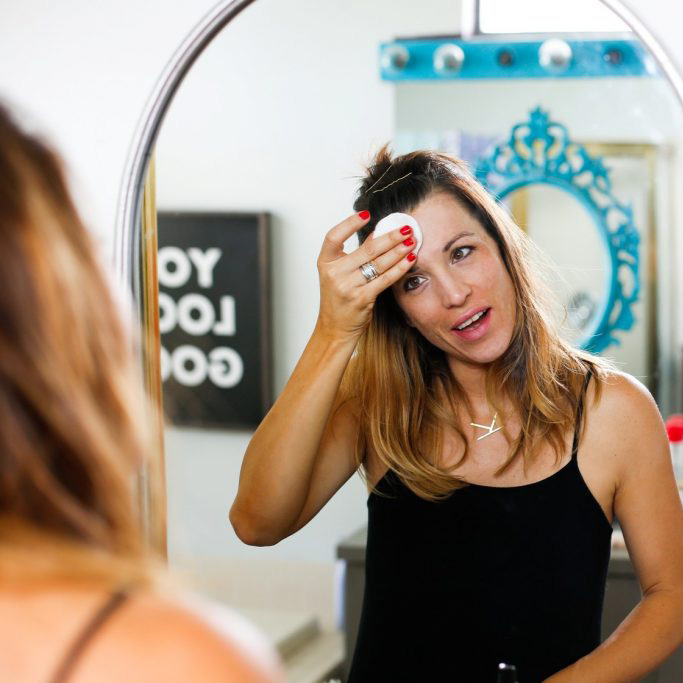 Prevents signs of aging
It's a well-known fact that too much sun promotes premature aging. If you want to slow down those signs, witch hazel is one way to go-it's been known to inhibit elastase, an enzyme that breaks down protein in the skin.
Reduces eye puffiness
Not getting enough sleep lately? Witch hazel is great for controlling bags and puffiness under the eyes by shrinking blood vessels. Simply soak two cotton balls in witch hazel and place them on closed eyes for about 10 minutes.
Tones Skin
Witch hazel is perfect for toning skin since it's a natural astringent that effectively tightens pores while removing daily build up and bacteria.
Relieves Sunburn
If you find yourself with a sunburn (wear your sunscreen!) you can apply witch hazel to the area to reduce swelling, itching and peeling. Follow these steps a few times each day to heal damaged skin and reduce pain.
Reduces Dandruff
This skin-care powerhouse isn't just for your face! Rinsing with witch hazel between shampooing can help moisturize your scalp and heal damaged skin.