As the temperature drops, so does your skin's resilience. While the cool air, exposure to indoor heat and change in humidity levels can surely make your skin feel dull and dry, we'll be going through some simple swaps you can make to help keep you moisturized.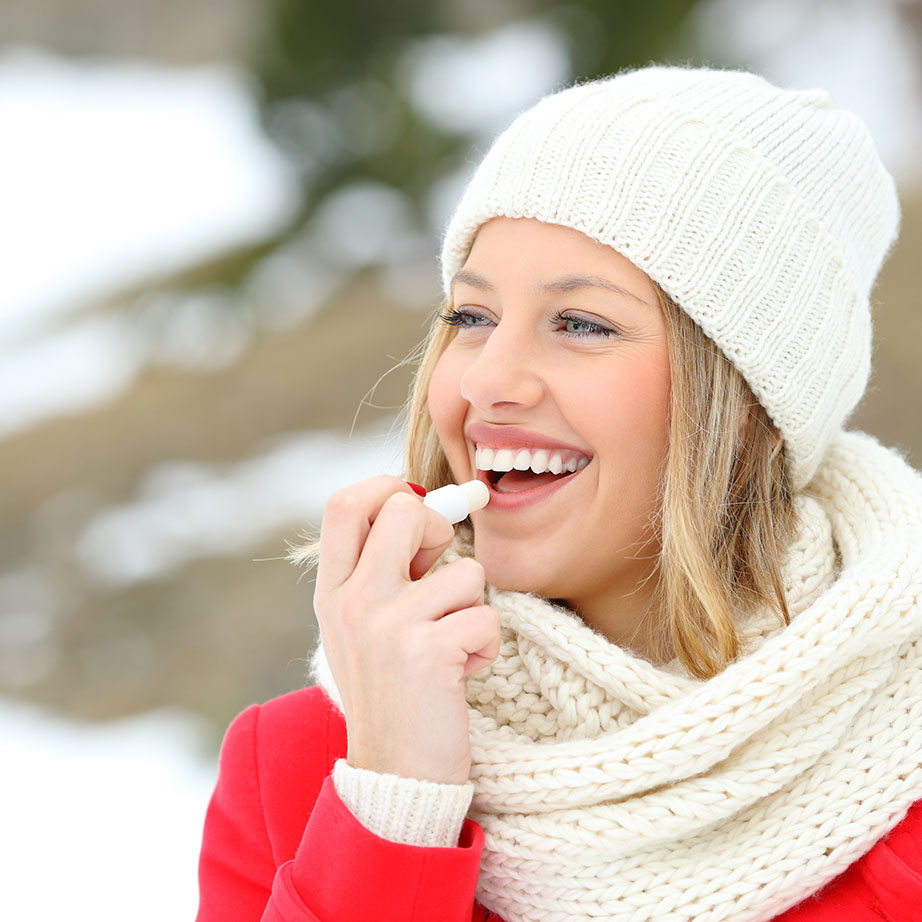 Swap your gel cleanser for a cream based product
While your favorite product may be effective at removing grime, it can also be stripping your face of its natural oils. Cream cleaners are gentler on the skin and can increase your skin's elasticity.
Tip: if you naturally have super dry skin, you may want to try using a cleansing oil to remove makeup and impurities.
Some great picks:
Beauty Counter Nourishing Cream Cleanser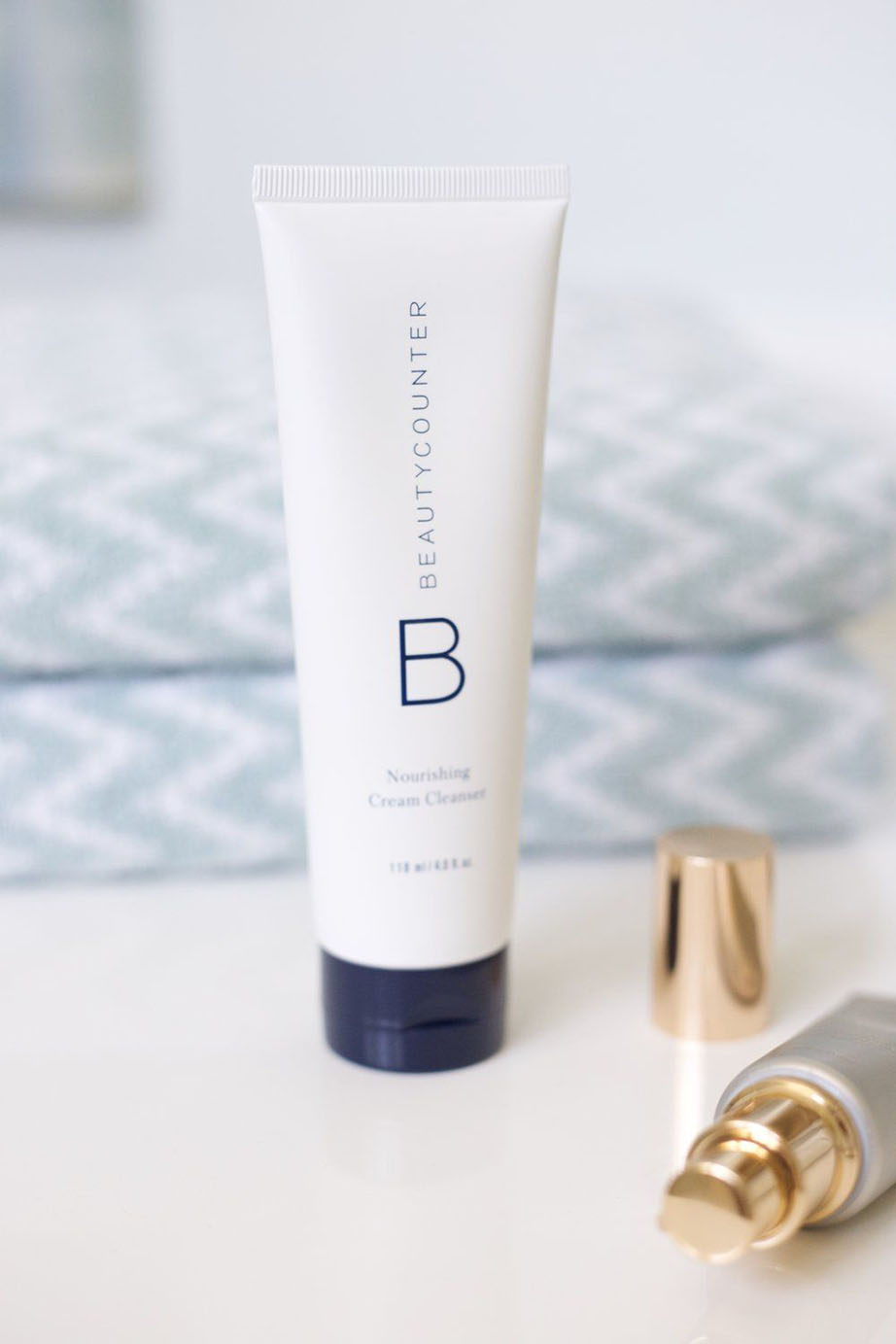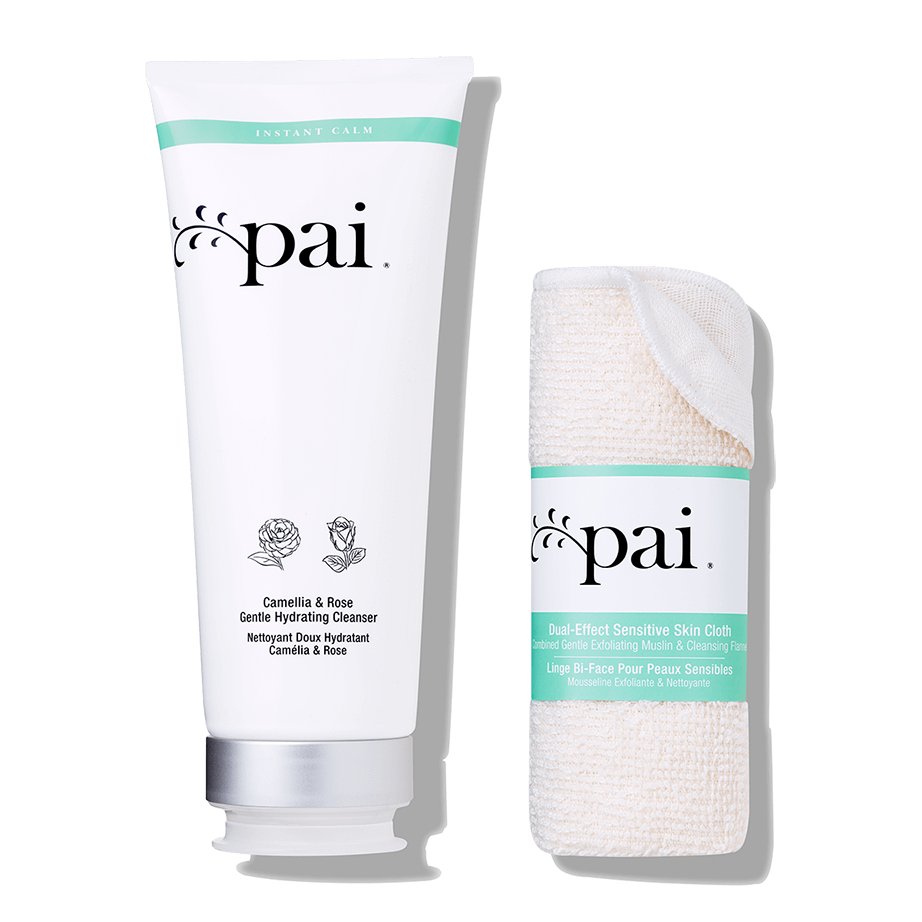 Acure Seriously Soothing Cleansing Cream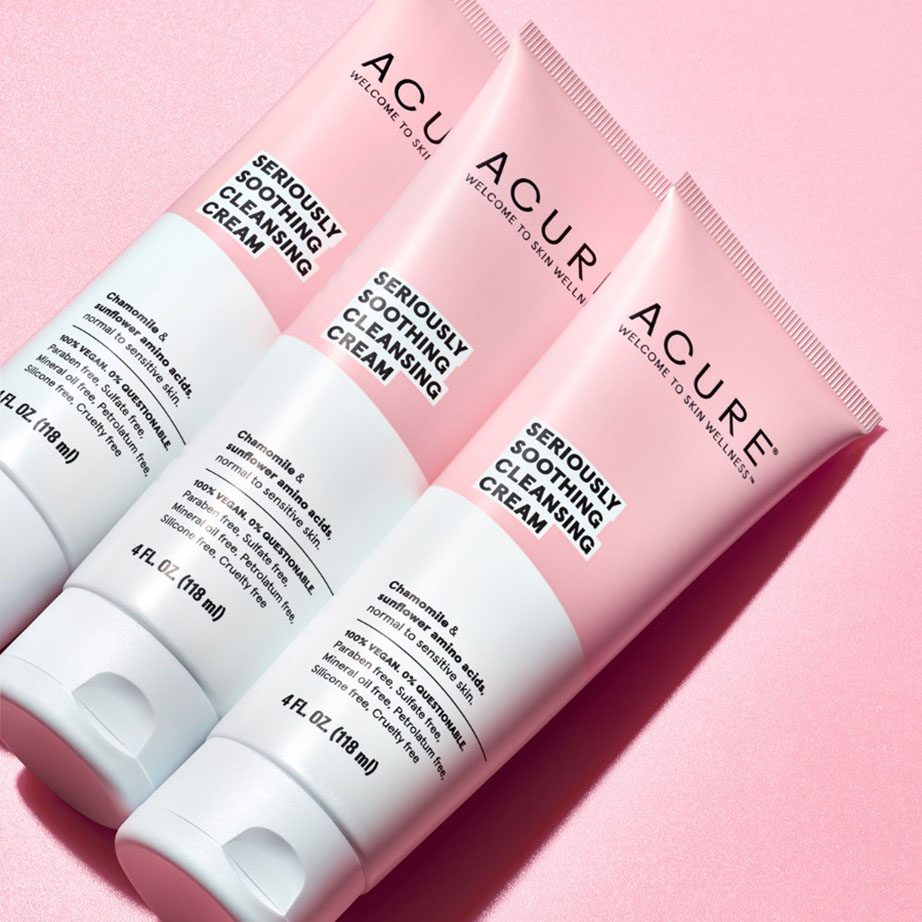 Replace your foundation with a tinted moisturizer
If you notice your foundation sinking into the dry patches of skin on your face, consider switching to a tinted moisturizer to give yourself some added hydration plus SPF protection (which you need even in the cooler months).
Top picks:
Bare Minerals Complexion Rescue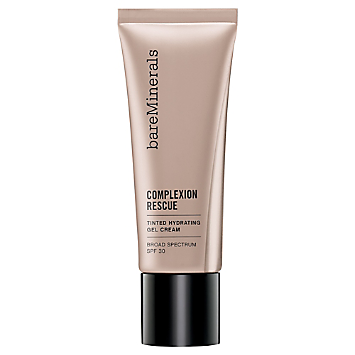 Laura Mercier Tinted Moisturizer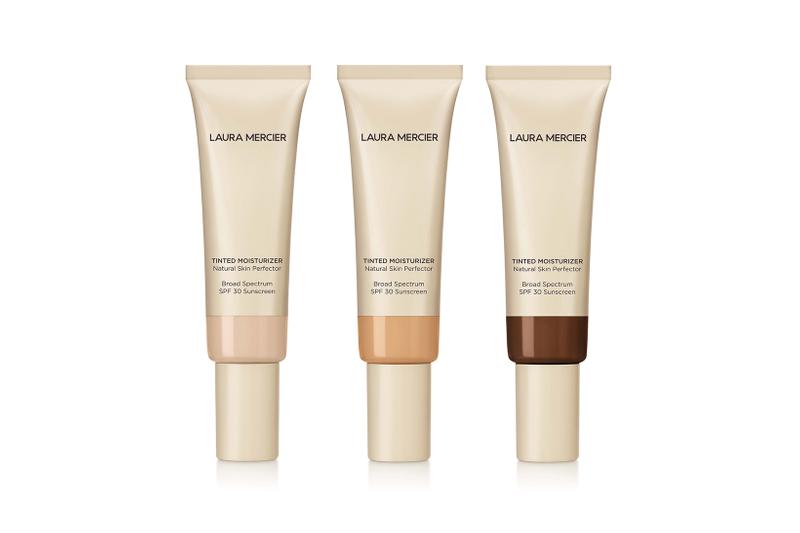 Burt's Bees Tinted Moisturizer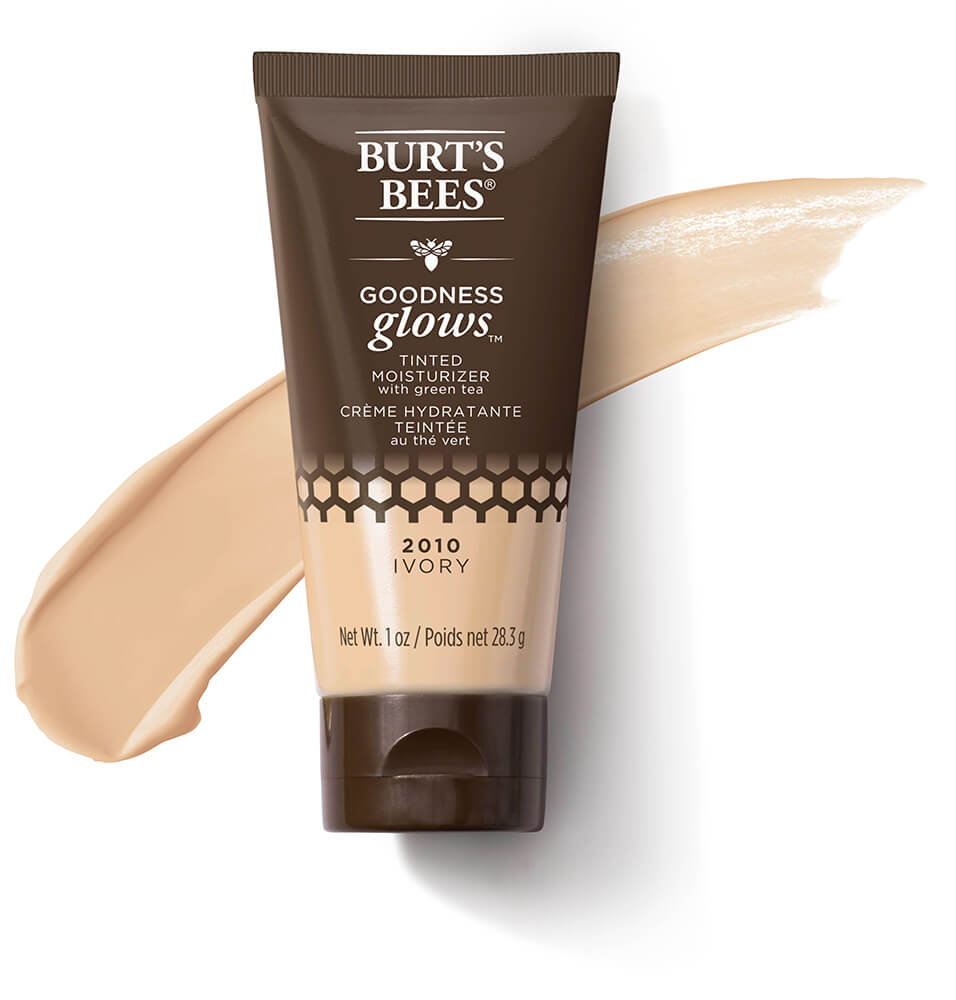 Switch out your lightweight moisturizer for a richer cream
The moisturizer you used during the warmer months may not cut it when the temperature drops. Look for a product that contains fatty acids and ceramides, which help your skin lock in moisture.
If you're nervous about looking greasy or shiny, try using tje richer cream at night before bed.
Some favorite choices:
IT Cosmetics Confidence in a Cream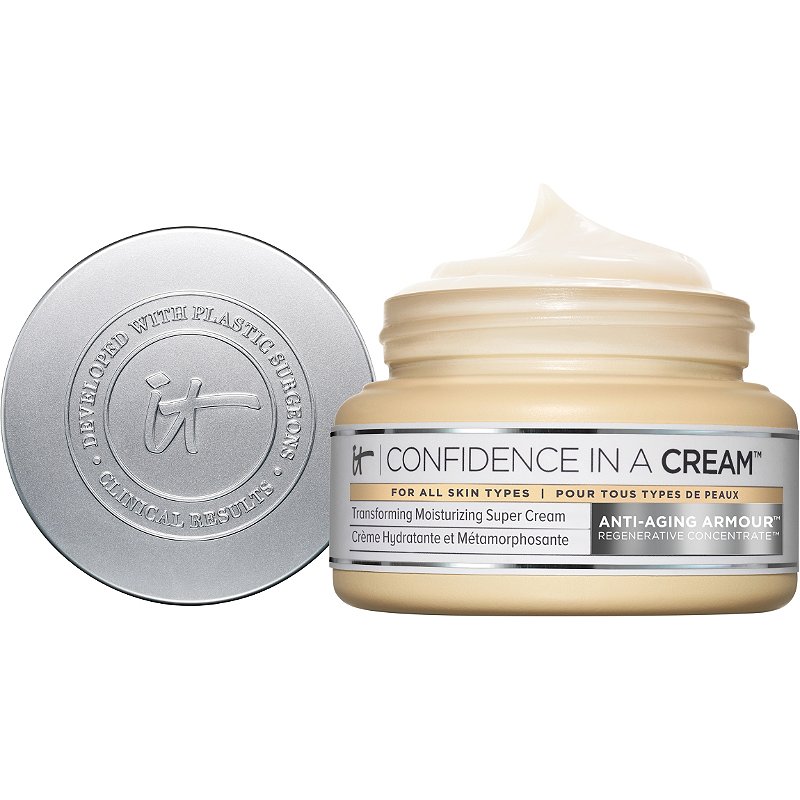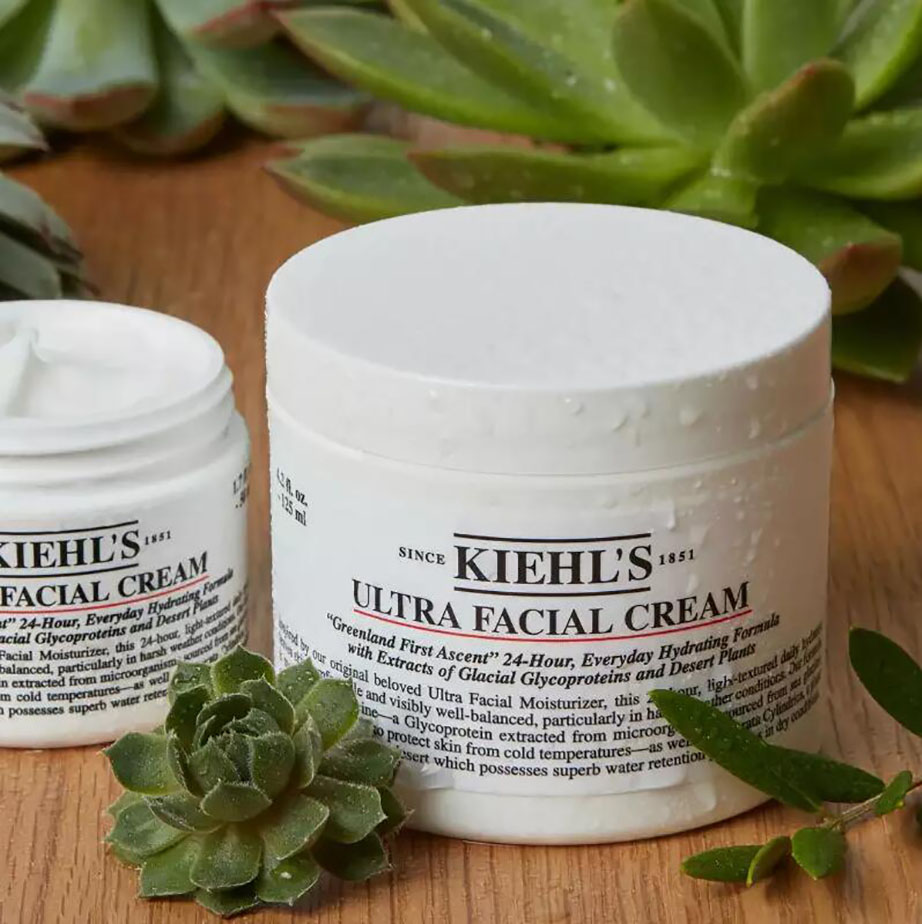 BareMinerals Bare Haven Essential Moisturizing Cream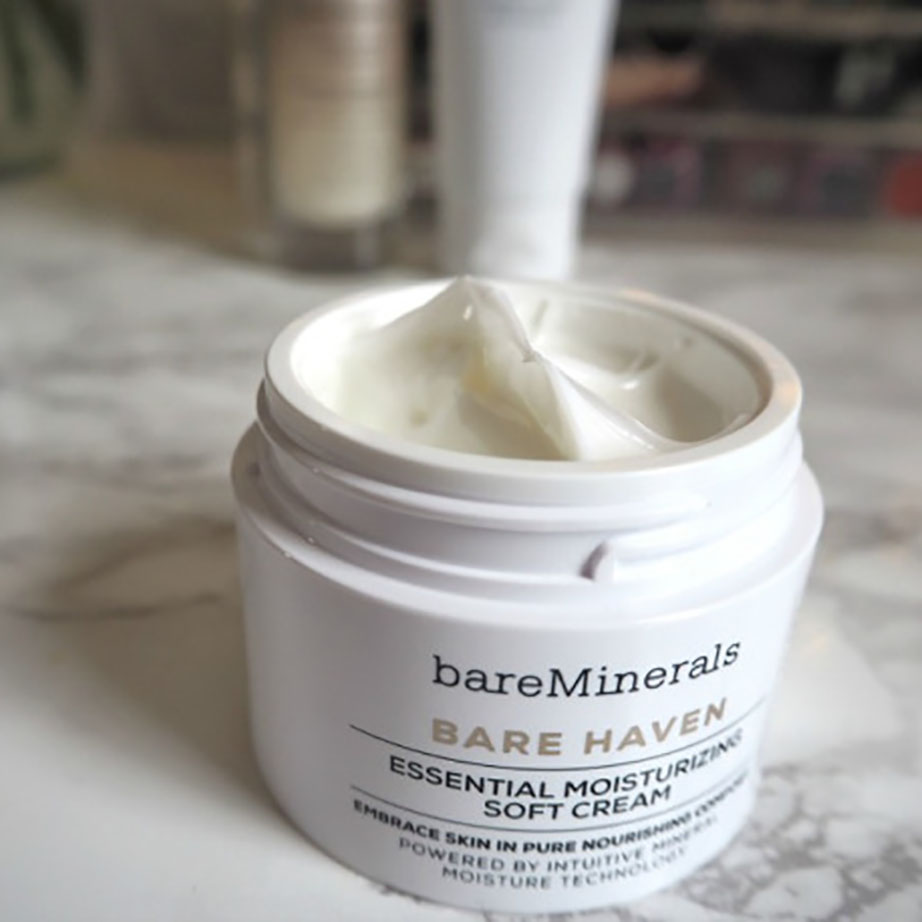 Swap out bare lips for a protected pout
Lips are more susceptible to drying out because this skin doesn't contain oil glands. Protect your pout with a moisturizing lip balm.
Some Favorites: