There's a lot to think about when planning a wedding. Between the perfect dress, hairstyle, flowers and makeup, many brides let their skincare routine take a back seat.
The more time you have to prepare your skin, the better. While it's always best to follow a consistent skin care routine, don't worry if you've been slacking a bit, you can still achieve that coveted flawless glow just in time for the big day!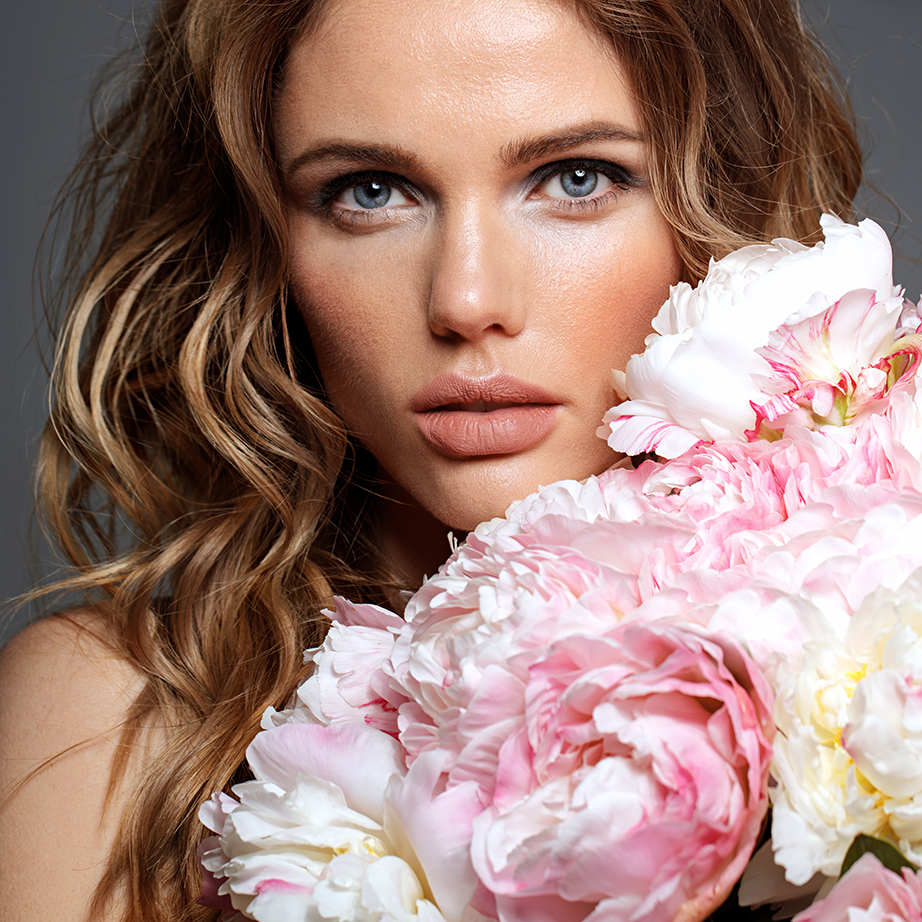 We created a quick guide to help simplify your skin care routine with easy to follow tips that you can do right at home.
Three Months Before the Big Day
Now is definitely not the time to experiment with harsh new ingredients (like acids and peels) that your skin has never been exposed to, but there are a few products you can add to your routine that will give you that extra boost of radiance.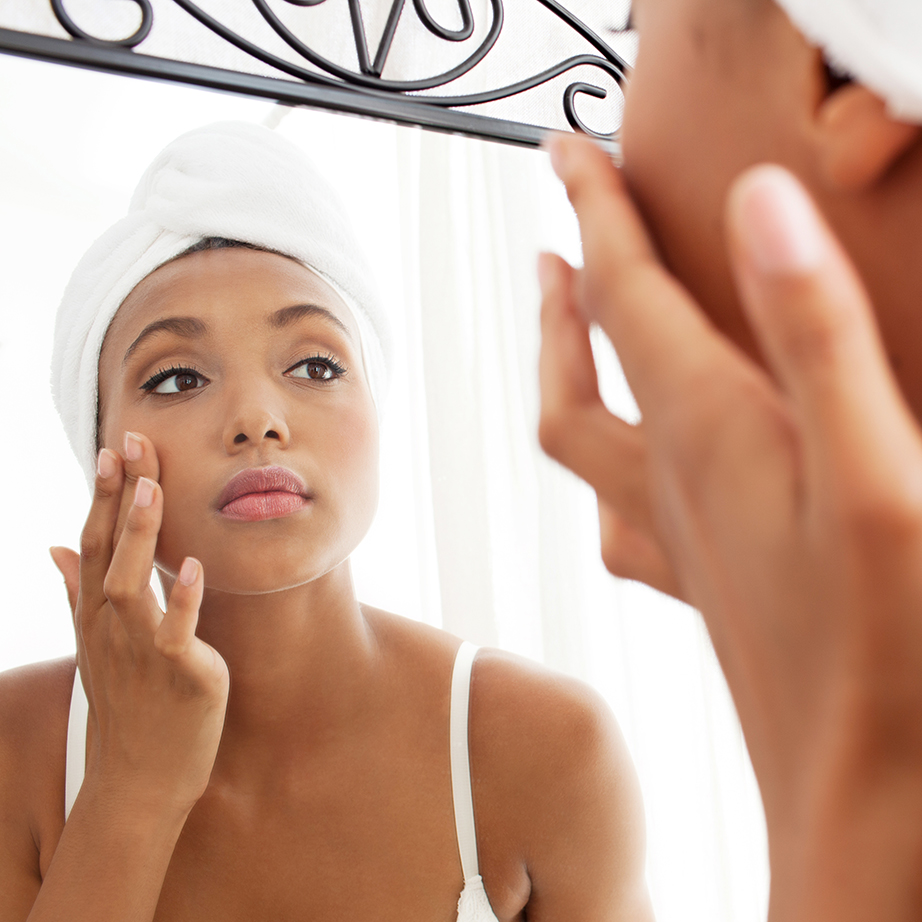 After you've washed and toned your face, follow with a beauty essence to keep your skin fresh and hydrated. The Caudalie Vinoperfect Brightening Essence is a great option that works on all skin types!
Wash your face twice a day with a gentle exfoliator. This will help remove dead skin cells that can clog pores and cause breakouts.
Tip: If there's a day or night when you don't have a lot of time, remove your makeup at the very least (never go to bed without removing your makeup)! Swisspers 100% Cotton Makeup Removal Wipes are super-soft and gentle, yet remove makeup like a dream.
Clean up your diet
Avoiding things like junk food, alcohol, sugar, MSG and excessive salt can really make a difference when it comes to your skin (and overall health). Feeding your body non-nutritious foods can wreak havoc on your skin, causing breakouts and puffiness.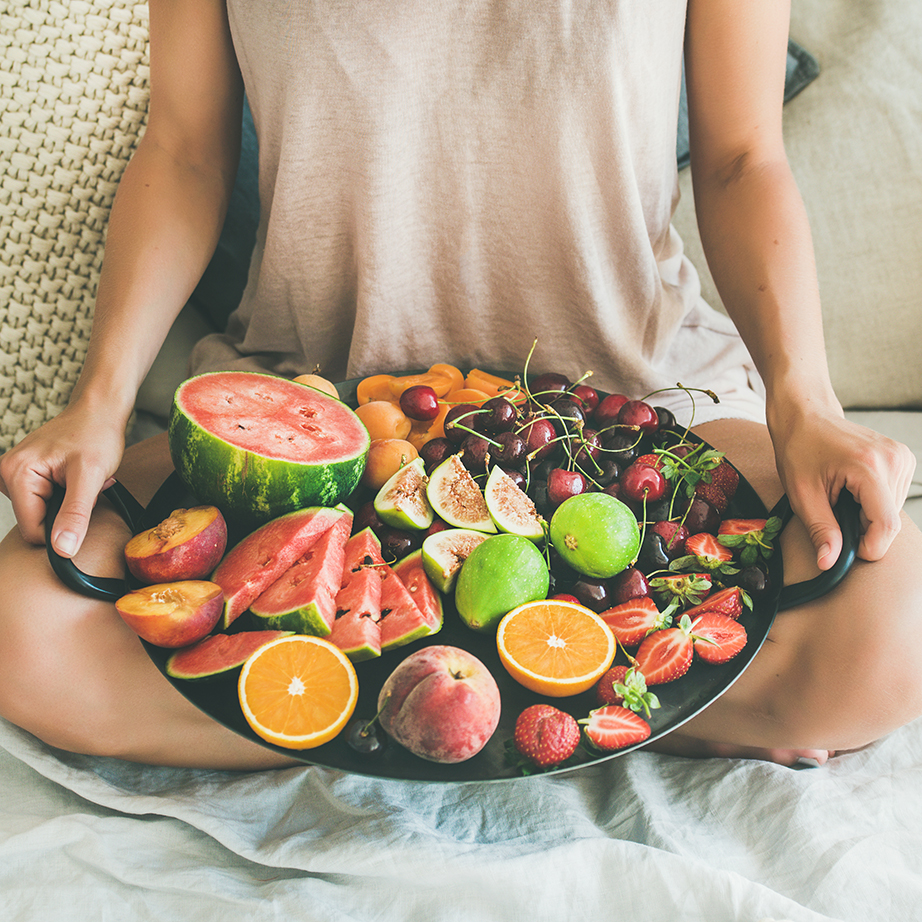 One Month Before
Masks are your friend! Facial masks immerse your face in moisture, helping it look radiant and camera-ready. The TonyMoly Hydrating Lavender Sheet Mask is one great, affordable option. If you prefer to go down the DIY route, simply grab some cotton rounds and thoroughly dampen with your favorite moisturizing toner. Murad's Hydrating Toner is a fan-favorite. Place the dampened cotton rounds on your face, leave on for about 10 min and Voila!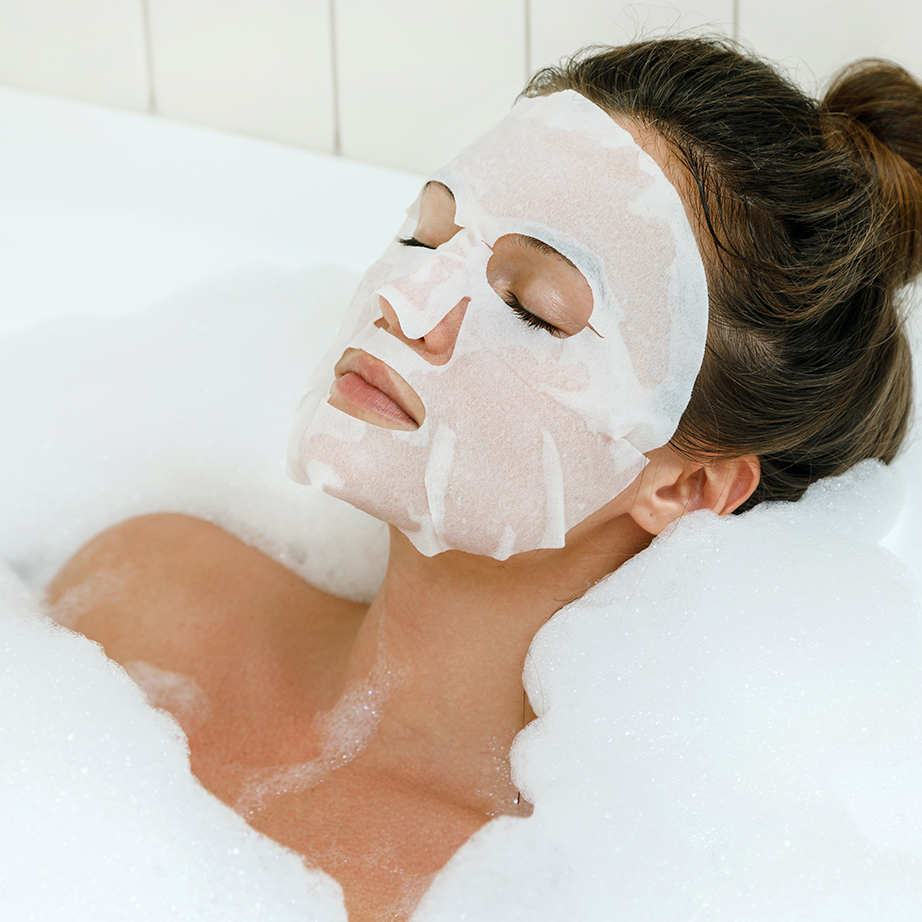 One Week Before
While it may feel like stress and wedding planning are synonymous, it's super important to aim for at least 8 hours of sleep to help prevent dark circles.
Hydration is key! Make sure you're getting at least 8-8oz glasses of water each day to help keep your skin hydrated and glowing.
Don't forget to enjoy! You don't want to look back on your big day and realize it was all a big blur. Take time to really be present and have fun with family and friends.