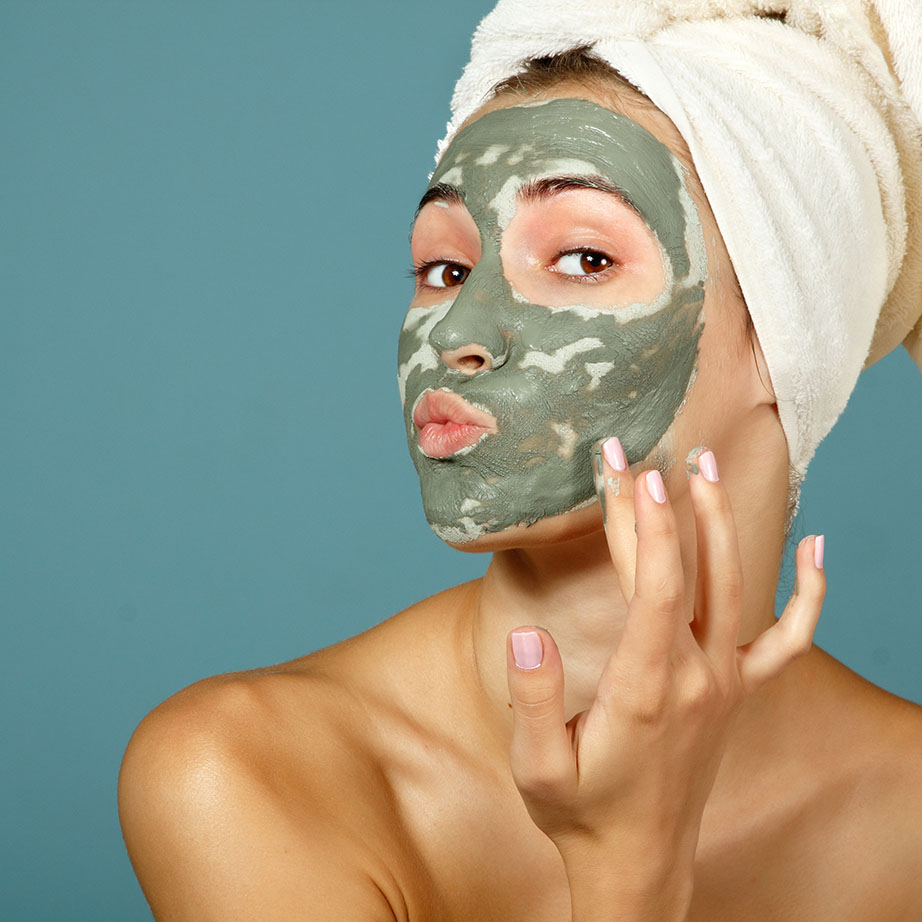 With all the things you have to juggle in your day-to-day life, it's important to take a time out and focus on yourself once in a while, so why not celebrate St. Patrick's day while caring for your skin.
While drinking Matcha tea has long been recognized for its health benefits, experts have found that it's really great for your skin too (when applied topically). Green tea is abundant with antioxidants which help counteract signs of aging.
No need to order an expensive face mask, you can make your own with just a few ingredients!
Ingredients
1 tsp cooking grade Matcha
2 tsp Water
1 tsp Baking Soda
1 tsp Honey
Steps
Sift matcha into a bowl.
Add baking soda and water and honey, mix into thick paste.
Smooth mask over entire face, avoiding the eye area.
Leave mask on for 10-15 min.
Remove mask with cotton round saturated with warm water, then rinse completely.
Tone and moisturize.